5 Plant-Based Food Trends You're About To See Everywhere + Fun Ways To Try Them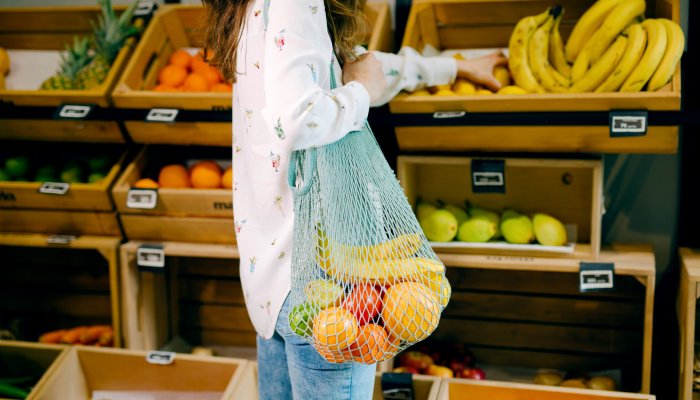 There's a whole lot to look forward to, but these are the trends we're watching.
Problem solver. Creator. Thinker. Web nerd. Food enthusiast. Pop culture junkie. Snowboarder, dreamer, hiphop head, hand letterer and growthhacker. Producing at the crossroads of modernism and programing to express ideas through design. I am 20 years old.
More News