5 Ways To Use This Time To Teach Your Kids Valuable Life Lessons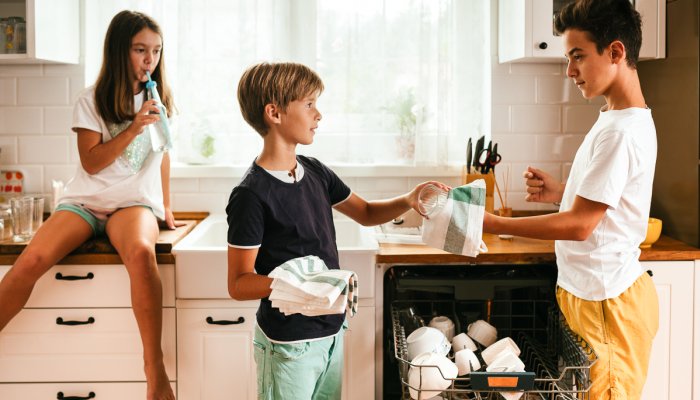 While ticking some items off your to-do list!
Problem solver. Creator. Thinker. Web nerd. Food enthusiast. Pop culture junkie. Snowboarder, dreamer, hiphop head, hand letterer and growthhacker. Producing at the crossroads of modernism and programing to express ideas through design. I am 20 years old.