COVID-19: Mental Illness the 'Inevitable' Next Pandemic?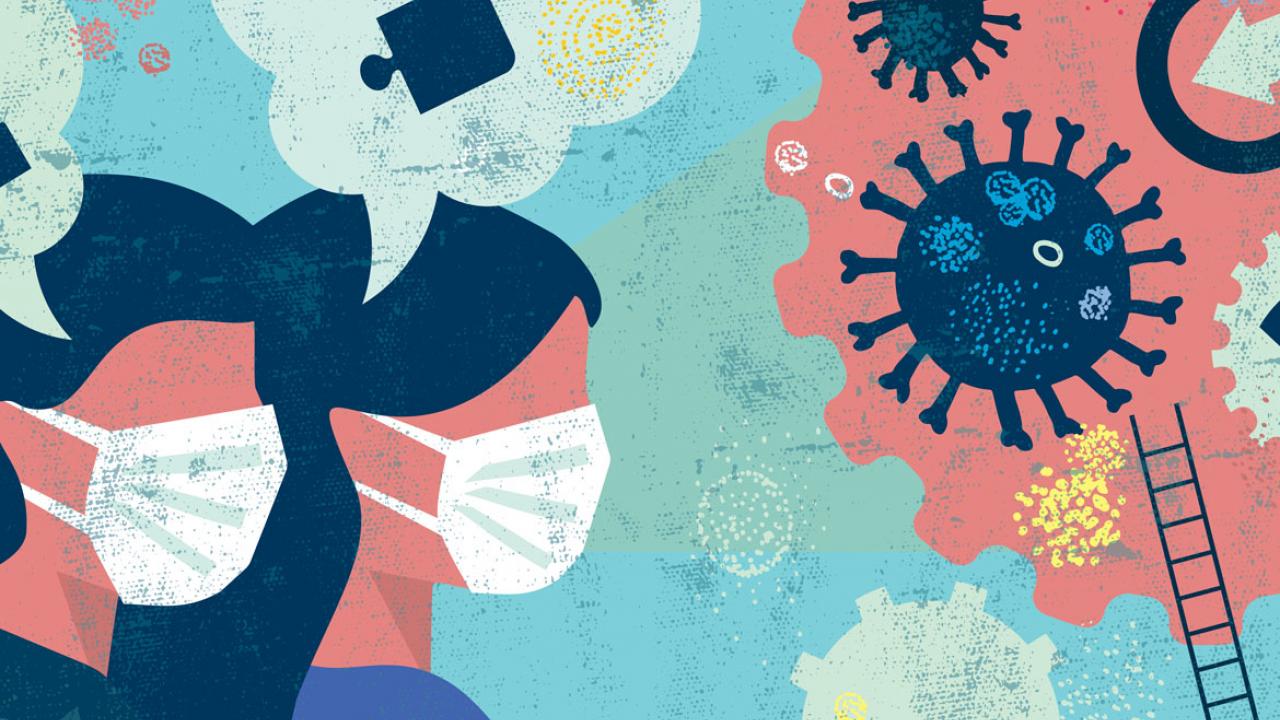 Although social distancing is slowing the spread of COVID-19, it will undoubtedly have negative consequences for mental health and well-being in both the short- and long-term, public health experts say.
Problem solver. Creator. Thinker. Web nerd. Food enthusiast. Pop culture junkie. Snowboarder, dreamer, hiphop head, hand letterer and growthhacker. Producing at the crossroads of modernism and programing to express ideas through design. I am 20 years old.

More News