'Crisis-Driven' Guidance on Structural Heart Disease in COVID-19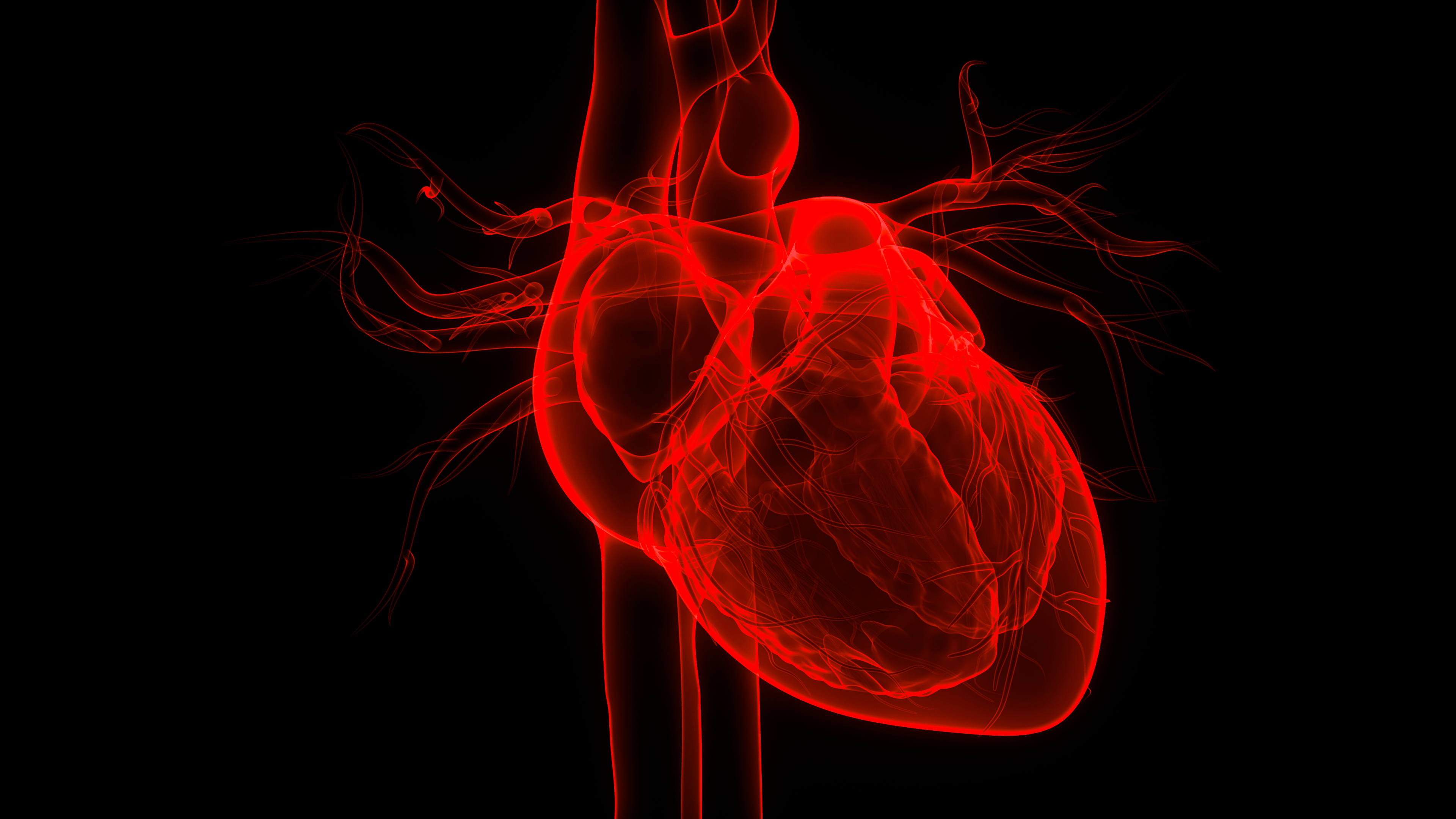 Two new papers, including an ACC/SCAI statement, provide guidance on triage of structural heart disease in COVID-19, but hard-and-fast rules are hard to come by, say New York docs in the thick of it.
Problem solver. Creator. Thinker. Web nerd. Food enthusiast. Pop culture junkie. Snowboarder, dreamer, hiphop head, hand letterer and growthhacker. Producing at the crossroads of modernism and programing to express ideas through design. I am 20 years old.

More News