Frequently Asked Questions [FAQs] About Liposuction
Liposuction is one of the most popular plastic surgery in the U.S and across the globe. Many people prefer it because it can help you achieve firmer, tighter skin. It gives you the body shape you desire. If you are considering liposuction, you can have it done at https://drmarkkohout.com.au/.  When it comes to liposuction, there are many questions that people want answers to before they actually go ahead and have it.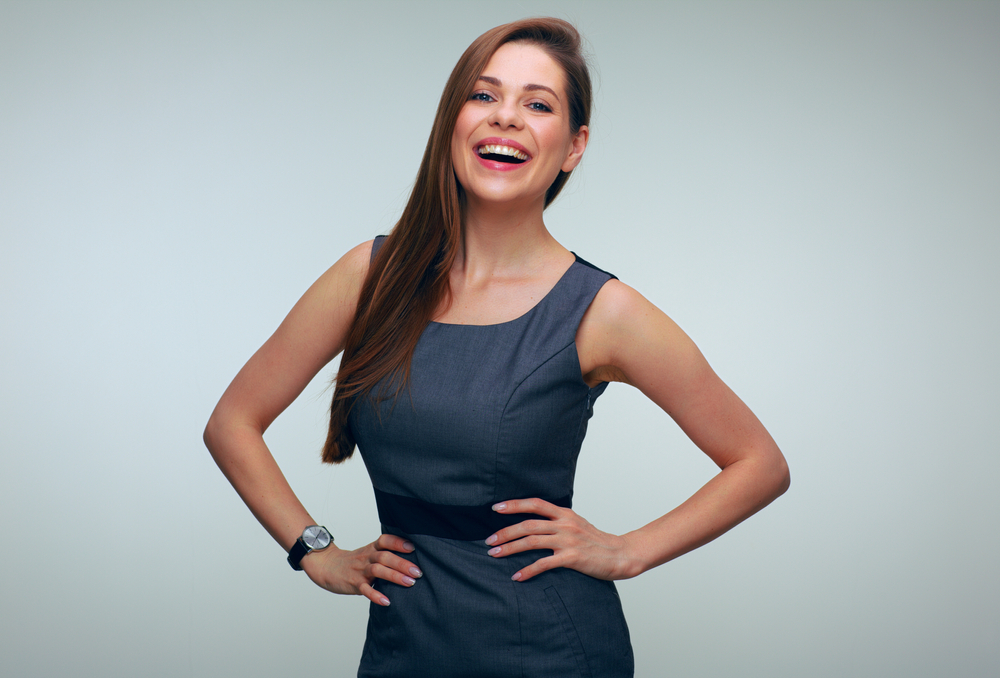 Here are some of the most frequently asked questions about liposuction:
Liposuction is a cosmetic surgery performed to shape a patient's body. It is aimed at removing fat deposits that won't go away even after dieting and exercising. The areas targeted are the stomach, thighs, arms, hips, neck, love handle, etc. While many people think that liposuction is a weight loss strategy, it is not. It will only help eliminate excess fat that won't go away after a weight loss program.
Definitely yes! Liposuction is a safe cosmetic procedure. However, some risks come with it. Your surgeon will explain some of the possible risks associated with this cosmetic procedure during your initial consultation. Some of the risks associated with liposuction include swelling, bruising, pain, etc. But they will get better after about two weeks.
Liposuction is generally for everyone; it has no age limit. So long as you are healthy, have realistic expectations, and there is some fat in the areas of your body that looks unattractive to you, you can get the procedure done. Liposuction works well for people who are within 30% of the range of their desired weight. If you have firmer skin, you can hugely benefit from liposuction.
How do I prepare for liposuction?
Everything you need to know about preparing for liposuction will be discussed with you during your initial consultation with your surgeon. He or she will assess your health and discuss with you some of the few options available. The surgeon will also discuss with you the possible risks of the procedure and the outcome. You will be given any instructions you need to help you prepare for the procedure.
How is the liposuction procedure done?
Patients are generally given local or general anesthesia before the procedure. The surgeon will then mark the spots on the body where incisions will be made and fat removed. After making the incisions, the surgeon will insert a cannula through the incision. This cannula is attached to a vacuum that pulls the fat into the cannula to a collection container.
Do liposuction results last?
Even though liposuction aims to remove excess fat from the body, it doesn't mean that the fat can never come back. The results can be long-term if the patient has a healthy weight and exercise plan already put in place.
How much does liposuction cost?
The cost of liposuction varies from one surgeon to another. It also varies depending on the number of areas you want to treat. If you target fewer areas, you will use less money than when you are targeting multiple areas. Some cosmetic facilities such as https://australianliposuction.com.au/ perform liposuction at incredibly affordable prices.