Hospital Staff 'Looking for Reasons to Make Trouble' Amid COVID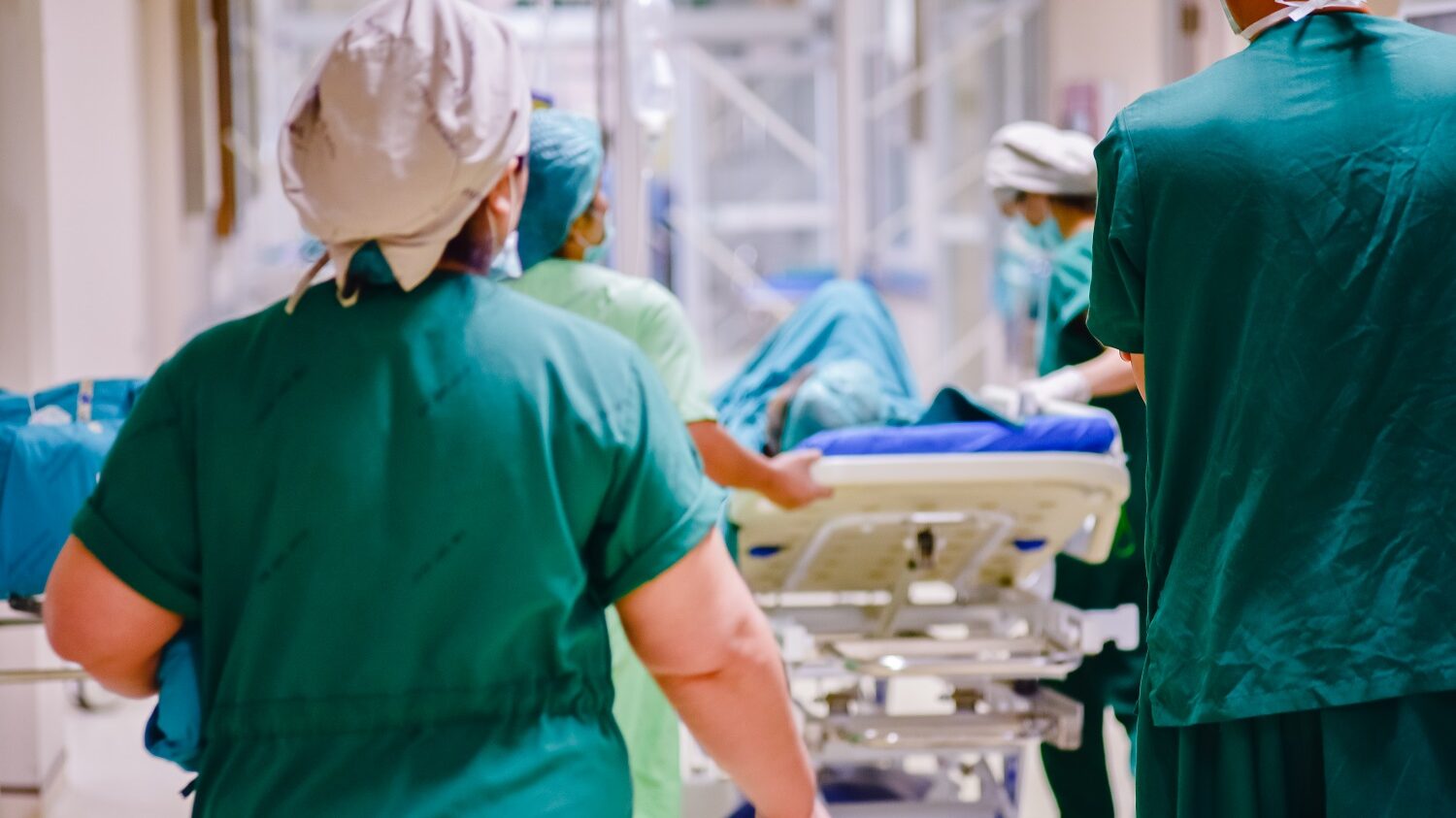 During a so-called "pep talk" given to employees of a New York City public hospital, the CEO chastised staffers for talking to the press.
Problem solver. Creator. Thinker. Web nerd. Food enthusiast. Pop culture junkie. Snowboarder, dreamer, hiphop head, hand letterer and growthhacker. Producing at the crossroads of modernism and programing to express ideas through design. I am 20 years old.

More News