I'm A Biochemist & This Is Exactly How Much Salt You Should *Really* Be Eating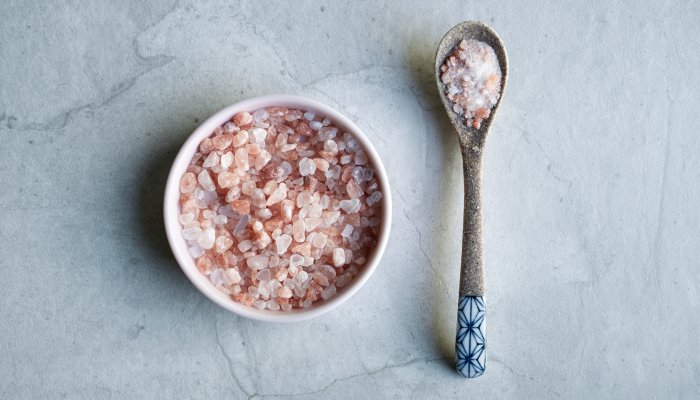 The anti-sodium campaign has people skipping the salt shaker, which can do more harm than good for your well-being.
Problem solver. Creator. Thinker. Web nerd. Food enthusiast. Pop culture junkie. Snowboarder, dreamer, hiphop head, hand letterer and growthhacker. Producing at the crossroads of modernism and programing to express ideas through design. I am 20 years old.