Thrill-Seekers Love Spice + Other Strange Links Between Personality & Diet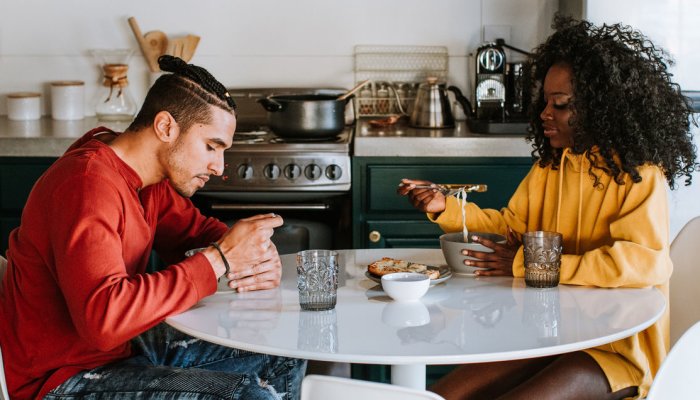 Novelty-seekers crave salt, while adventurers love spice.
Problem solver. Creator. Thinker. Web nerd. Food enthusiast. Pop culture junkie. Snowboarder, dreamer, hiphop head, hand letterer and growthhacker. Producing at the crossroads of modernism and programing to express ideas through design. I am 20 years old.
More News