You Need To Use Soap & Sanitizer — But You Also Need To Tend To Your Microbiome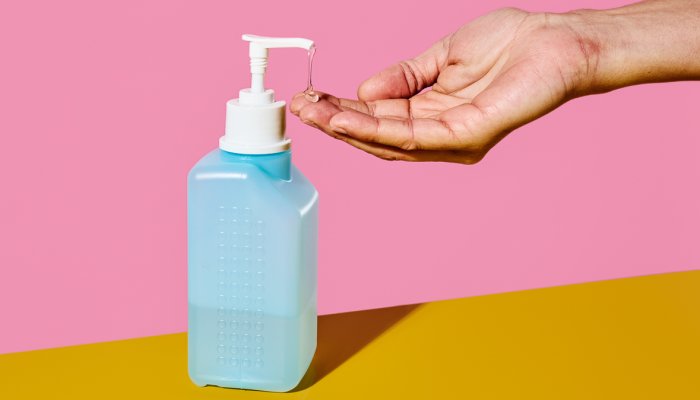 We are fully in our new normal. And while we are here, let's discuss how we can best support our microbiome right now.
Problem solver. Creator. Thinker. Web nerd. Food enthusiast. Pop culture junkie. Snowboarder, dreamer, hiphop head, hand letterer and growthhacker. Producing at the crossroads of modernism and programing to express ideas through design. I am 20 years old.
More News